Certified manufacturer of cardboard packaging
We are a family company which has been continuously developing for 20 years. Over the years we have gained a lot of experience, we are developing our company, constantly expanding our machinery and introducing attractive and original products. Thanks to our commitment, we are a recognised manufacturer of cardboard packaging in Poland and abroad. We produce all designs included in the international FEFCO packaging catalogue. If you have not found a particular design there, please contact us. We also produce individual designs, tailored to the needs of our customers.
We specialise in manufacturing two-, three- and five-layer corrugated cardboard packaging. We produce all the designs contained in the FEFCO catalogue, as well as design packaging tailored to the needs of our customers.
We specialise in folding boxes, which have been appreciated by many of our partners. We also sell cardboard alone.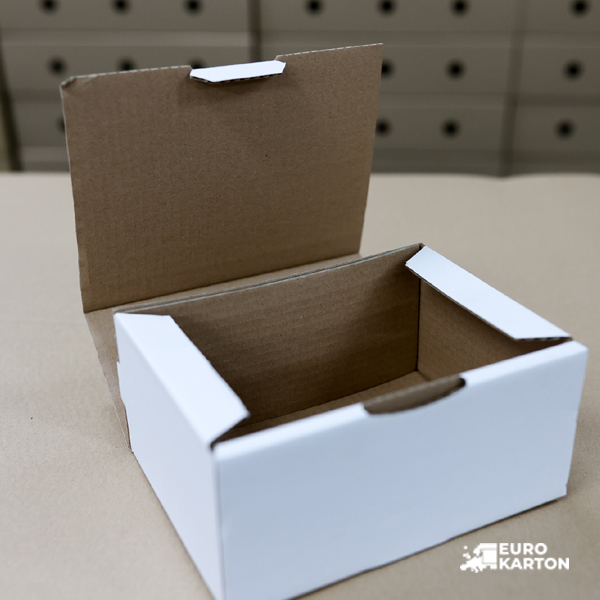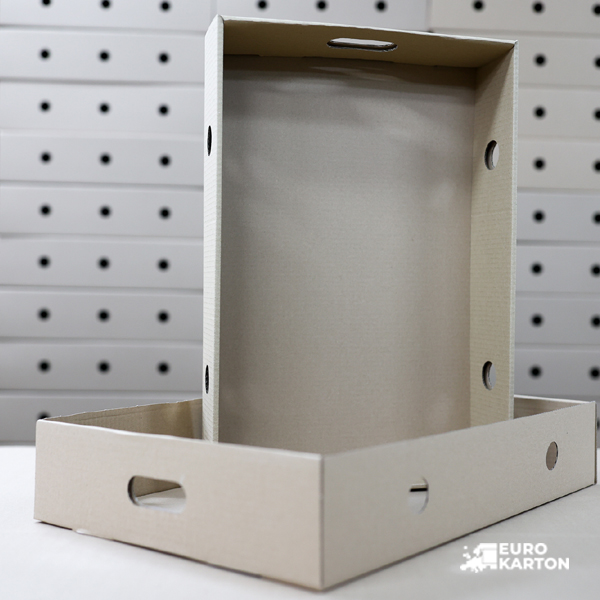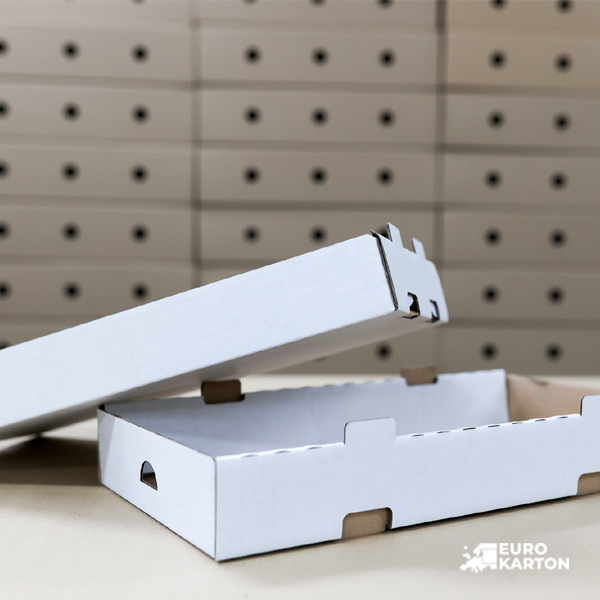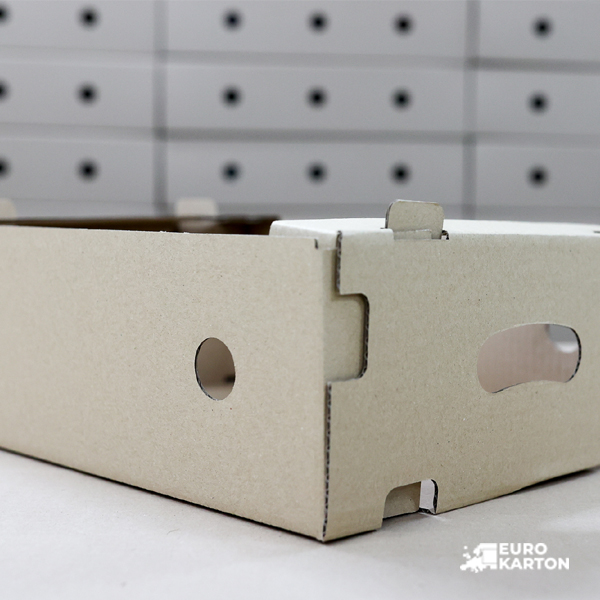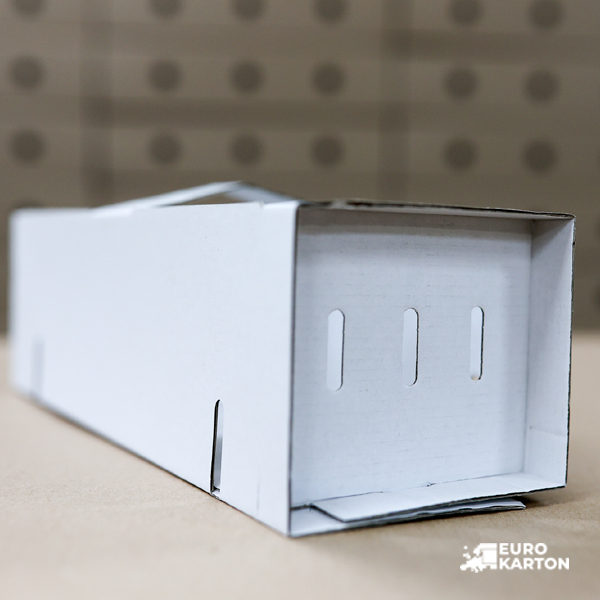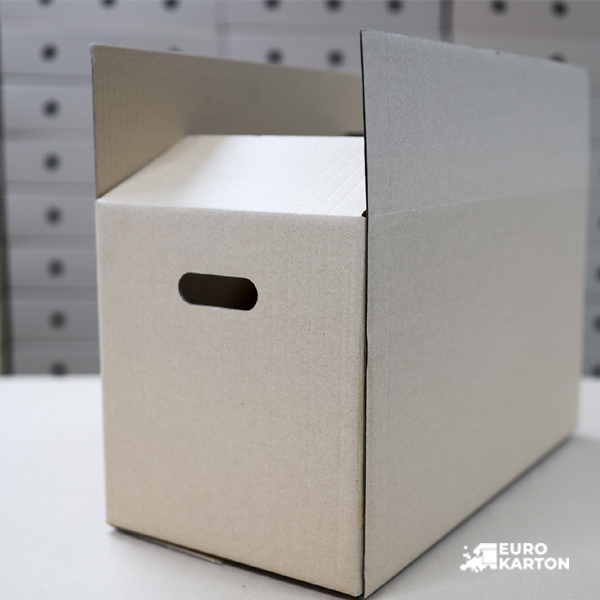 The heart of our company is the production hall. This is where the most important processes take place and where all kinds of cardboard packaging are made from raw material. We have a modern machine park, which we are constantly developing, we implement the latest equipment and innovative methods of carton production in order to make our offer perfectly suited to our customers' needs. Innovative machines make our packaging stand out from the competition.
Tell us what you want to pack
We'll tell you how to do it: